KDI Med supply offers PPE MASKS that are MADE IN THE USA. our woman & minority owned company PROUDLY SERVes THE MEDICAL, GOVERNMENT, AND LARGE BUSINESS INDUSTRIES.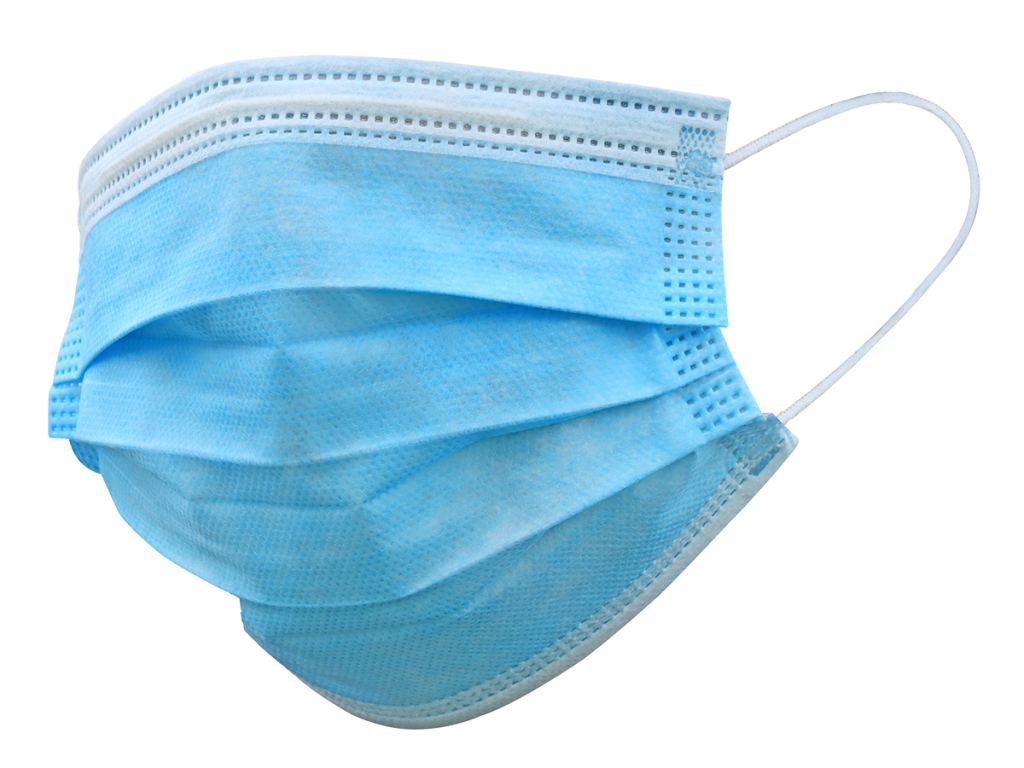 We have been in the manufacturing business since 1990. With over 30 years of experience, KDI Med Supply is a local Ohio, woman-owned, minority business that takes pride in providing quality PPE masks.
Owners Kevin & Yolanda saw that a majority of PPE equipment was coming from other countries and was not being produced in America. They decided that they wanted to make a change to give local companies and government agencies the option to buy FDA-certified high-quality, American-made surgical masks.
KDI Med Supply proudly serves Hospitals, Nursing Homes, Doctor's Offices, Manufacturing Businesses, Industrial Companies, Construction Companies, Schools, Municipalities, State and City Governments, and more.
Ready to start investing in your safety? Purchase PPE masks from KDI Med Supply and show your support for  an American Made, Woman & Minority Owned Business.